Indianapolis Real Estate Lawyers
Rollins Law Group enjoys working with our clients to accomplish their goals while helping minimize their risks.  Our real estate clients include homeowners, out-of-state investors, builders, landlords, brokers, commercial and residential property management companies, contractors, and turn-key investors to name a few.
Below is a list of services we provide our clients:
Entity formation and structuring

Landlord-Tenant Law

Evictions

Leasing – Residential, multifamily, and commercial

Title Issues

Foreclosures

Sheriff's Sales

Quiet Titles

Mechanic's Liens

Purchase or Sale of Real Estate

For Sale by Owner (FSBO)

Note/Mortgage preparation

Land Contracts

Lease and option contracts

Easements

Zoning and Variances

Code Compliance

Land Use

Title, Survey and Due diligence

Real estate litigation

Homeowner Associations (HOAs)

Construction & Remodels

Builder contracts

No-lien contracts
How can an Indiana real estate attorney help me?
Real estate is a complex subject matter and involves some of the most important financial decisions made by people during their lives.  Real estate contracts can be long and complex. Even the slightest variation in a real estate document can have serious consequences. Given the financial commitments associated with most real estate transactions, it is important to have an experienced and knowledgeable Indiana real estate lawyer on your side.  Contact us by email or call 317-558-9677 to schedule a free consultation to see how we can assist you.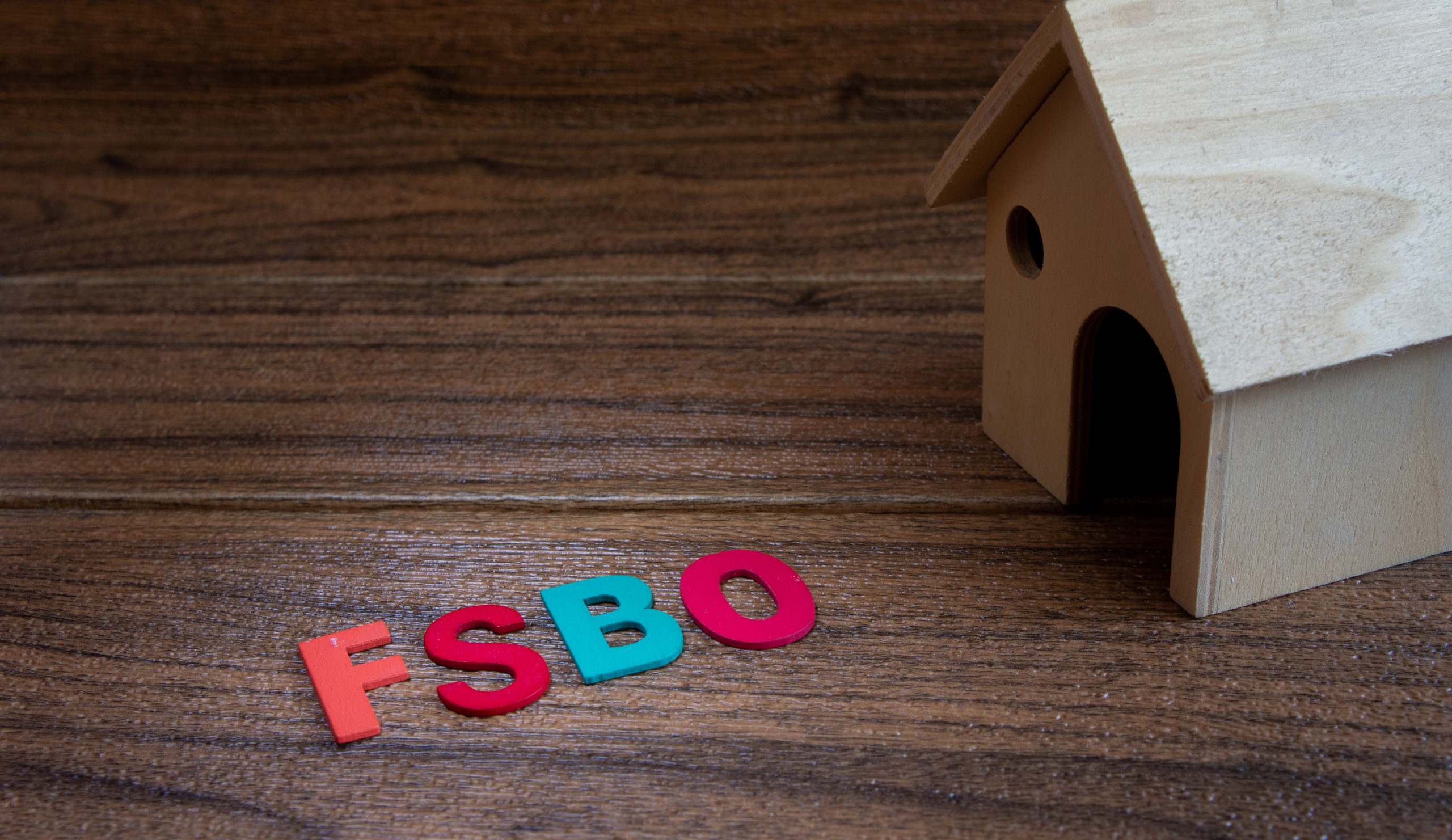 Are you considering foregoing a real estate agent when buying or selling your home to avoid commission(s)? Using an Indiana real estate attorney might be the right alternative for you.
For Sale By Owner (FSBO), means the homeowner is selling their home without a real estate agent.  The seller is responsible for the process from start to finish. That includes setting the sales price, staging, listing, scheduling open houses, negotiating and closing.
FSBO is not for everyone, but read on to find out why many sellers choose to do it……………….