Our previous posts dealt with the evolution from hardship licenses to Specialized Driving Privileges "SDP" and SDP eligibility.  This post will deal specifically with the petition for SDP. Indiana Code Section 9-30-16-4(b) specifies the requirements for a petition filed under this law.  The SDP petition must:
Be Verified by the petitioner;

Include the petitioner's age, date of birth, and address;

State the grounds for relief and the relief sought;

Be filed in the petitioner's county of residency or under the court case that resulted in the order of suspension; and

Be served on the Indiana Bureau of Motor Vehicles (the "BMV") and the prosecuting attorney.
There are additional criteria depending on the circumstances, but if the necessary criteria is met, the court will order a hearing on the petition. The prosecuting attorney will appear on behalf of the BMV to respond to the petition.  If the court awards SDP, there are some universal guidelines which must be followed for the duration of the SDP. The person rewarded privileges must:
Maintain proof of future financial responsibility insurance; 

Carry a copy of the order granting SDP or have the order in the vehicle being operated by the individual;

Produce the copy of the order granting SDP upon request of a police officer; and

Carry a validly issued state identification card or driver's license.

A person with a commercial driver's license ("CDL") can obtain SDP but may not operate any commercial vehicle.
An individual may petition the court for a number of driving privileges based upon what may be proper in the situation and case.  However, SDP can vary widely from case to case and are not automatically granted. The court has complete discretion on whether to grant all or none of the petitioner's requests.  Therefore, it is very important to consult an attorney when petitioning the court for SDP. A knowledgeable attorney can help draft the petition, knows which courts are more likely to grant certain requests, and in some circumstances, can help avoid having to go to court at all.
If a suspension on your license is causing chaos in your life, contact our law office to see if you are eligible for Specialized Driving Privileges to get you the relief you need from overbearing restrictions on your license. Contact us today at 317-558-9677 for a free consultation, or contact us online to make arrangements.
For More Information about Specialized Driving Privileges Check out the recommended blogs below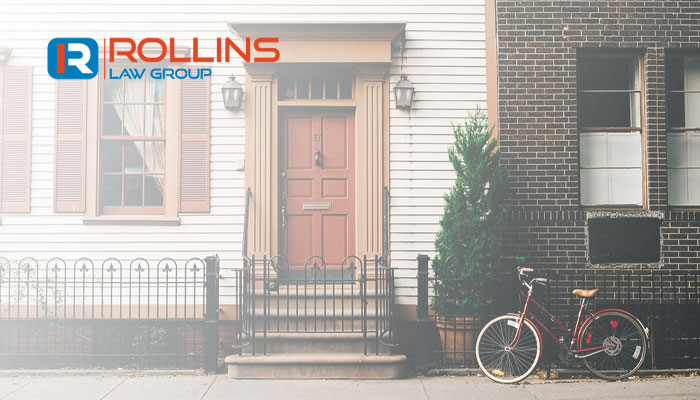 ESTOPPEL CERTIFICATES FOR BUYING TENANT-OCCUPIED REAL ESTATE
​A tenant estoppel certificate is often associated with the due diligence phase of prospecting a purchase of the tenant-occupied property.  Estoppel certificates are common practice in commercial transactions but are often an unfortunate oversight in tenant-occupied residential purchases.  So, what exactly is a tenant estoppel certificate and how does it work? What is a tenant…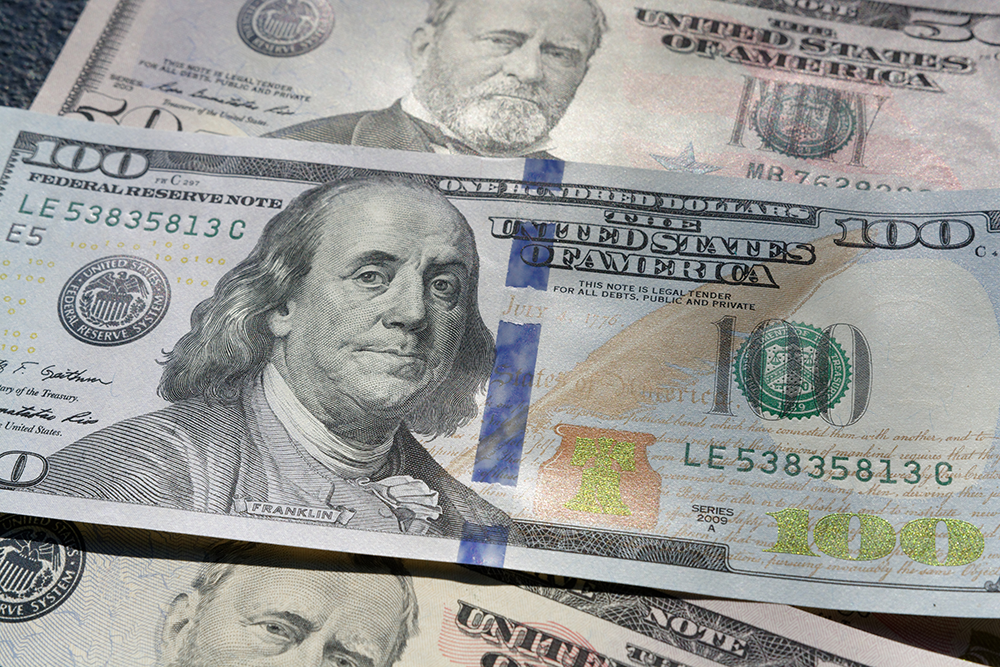 Is it Smart to Give an 18 year-old ONE MILLION DOLLARS?
If you just started laughing or rolling your eyes thinking of how you would have mishandled that amount of money fresh out of high school, then keep reading.  While it seems a scenario that no parent in their right mind would knowingly prefer, I regularly see parents either having no estate plan or unknowingly having…