Indianapolis Real Estate Lawyers
Rollins Law Group enjoys working with our clients to accomplish their goals while helping minimize their risks.  Our real estate clients include homeowners, out-of-state investors, builders, landlords, brokers, commercial and residential property management companies, contractors, and turn-key investors to name a few.
Below is a list of services we provide our clients:
Entity formation and structuring

Landlord-Tenant Law

Evictions

Leasing – Residential, multifamily, and commercial

Title Issues

Foreclosures

Sheriff's Sales

Quiet Titles

Mechanic's Liens

Purchase or Sale of Real Estate

For Sale by Owner (FSBO)

Note/Mortgage preparation

Land Contracts

Lease and option contracts

Easements

Zoning and Variances

Code Compliance

Land Use

Title, Survey and Due diligence

Real estate litigation

Homeowner Associations (HOAs)

Construction & Remodels

Builder contracts

No-lien contracts
How can an Indiana real estate attorney help me?
Real estate is a complex subject matter and involves some of the most important financial decisions made by people during their lives.  Real estate contracts can be long and complex. Even the slightest variation in a real estate document can have serious consequences. Given the financial commitments associated with most real estate transactions, it is important to have an experienced and knowledgeable Indiana real estate lawyer on your side.  Contact us by email or call 317-558-9677 to schedule a free consultation to see how we can assist you.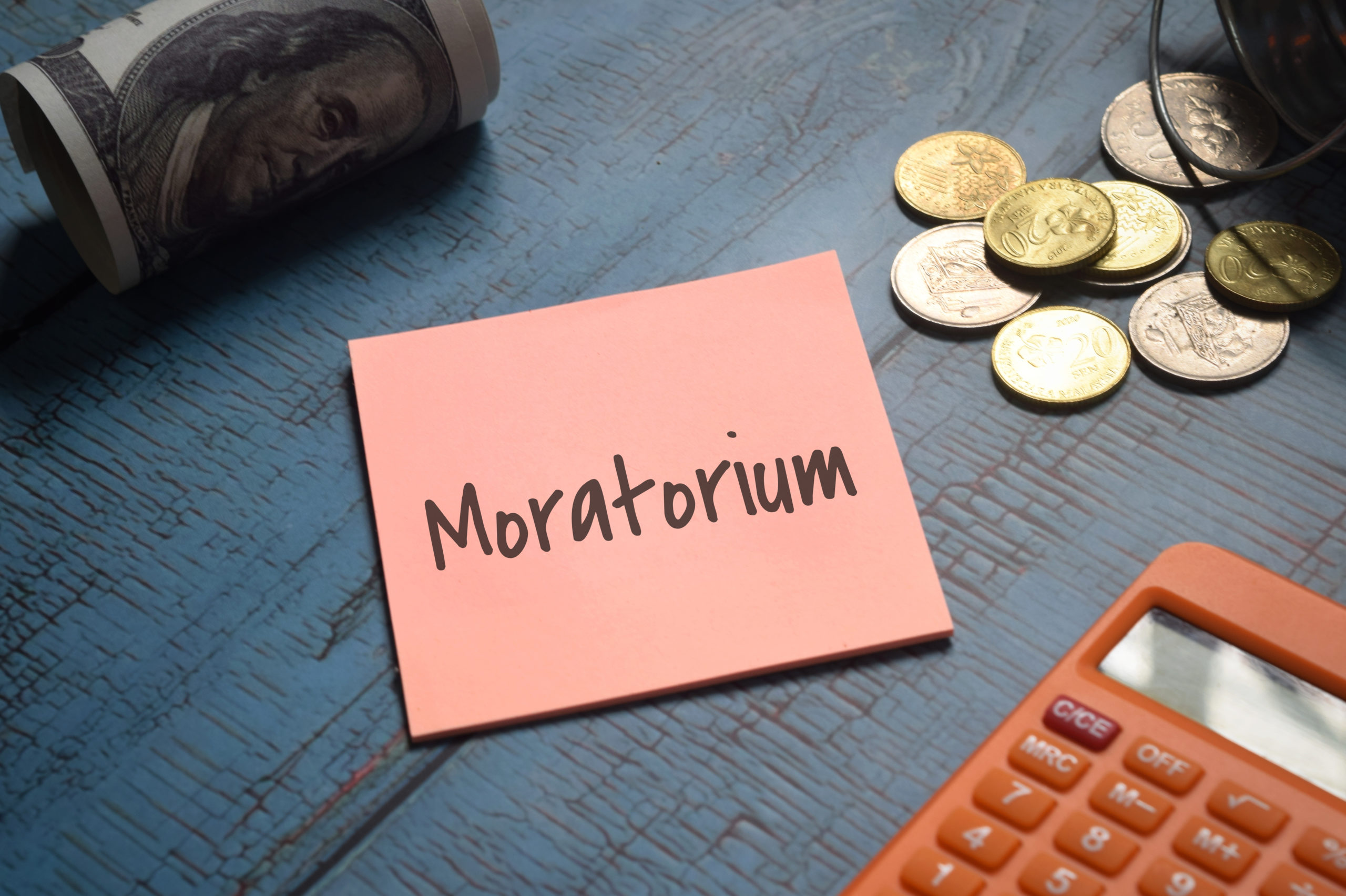 CDC issues new eviction moratorium despite warning from Supreme Court that the previous CDC moratorium exceeded the CDC's authority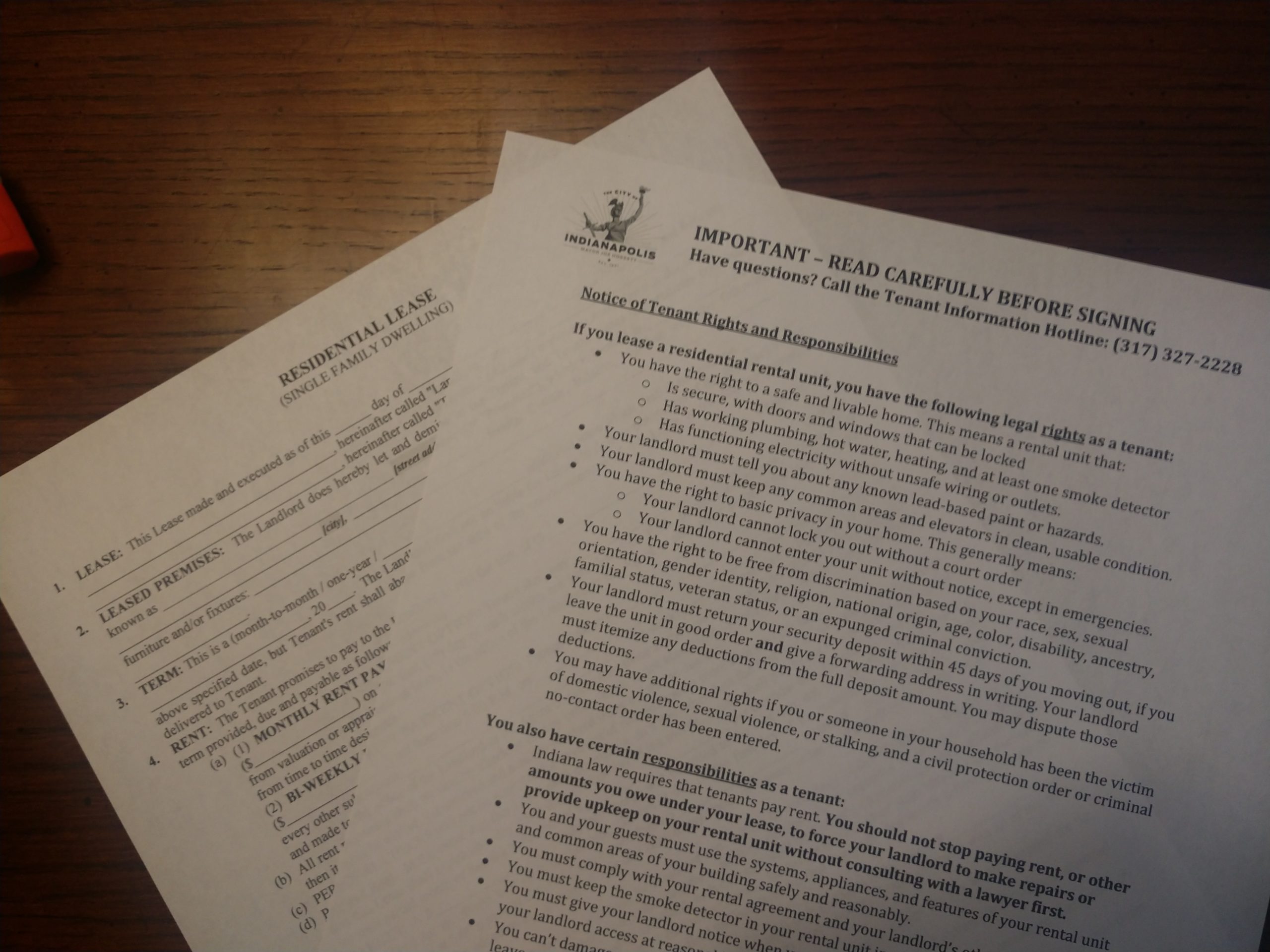 As of July 1, 2020, Indianapolis and Marion County landlords are now required to give renters 'notice of their rights and responsibilities.' Find out how these "new" laws affect you as an Indianapolis residential landlord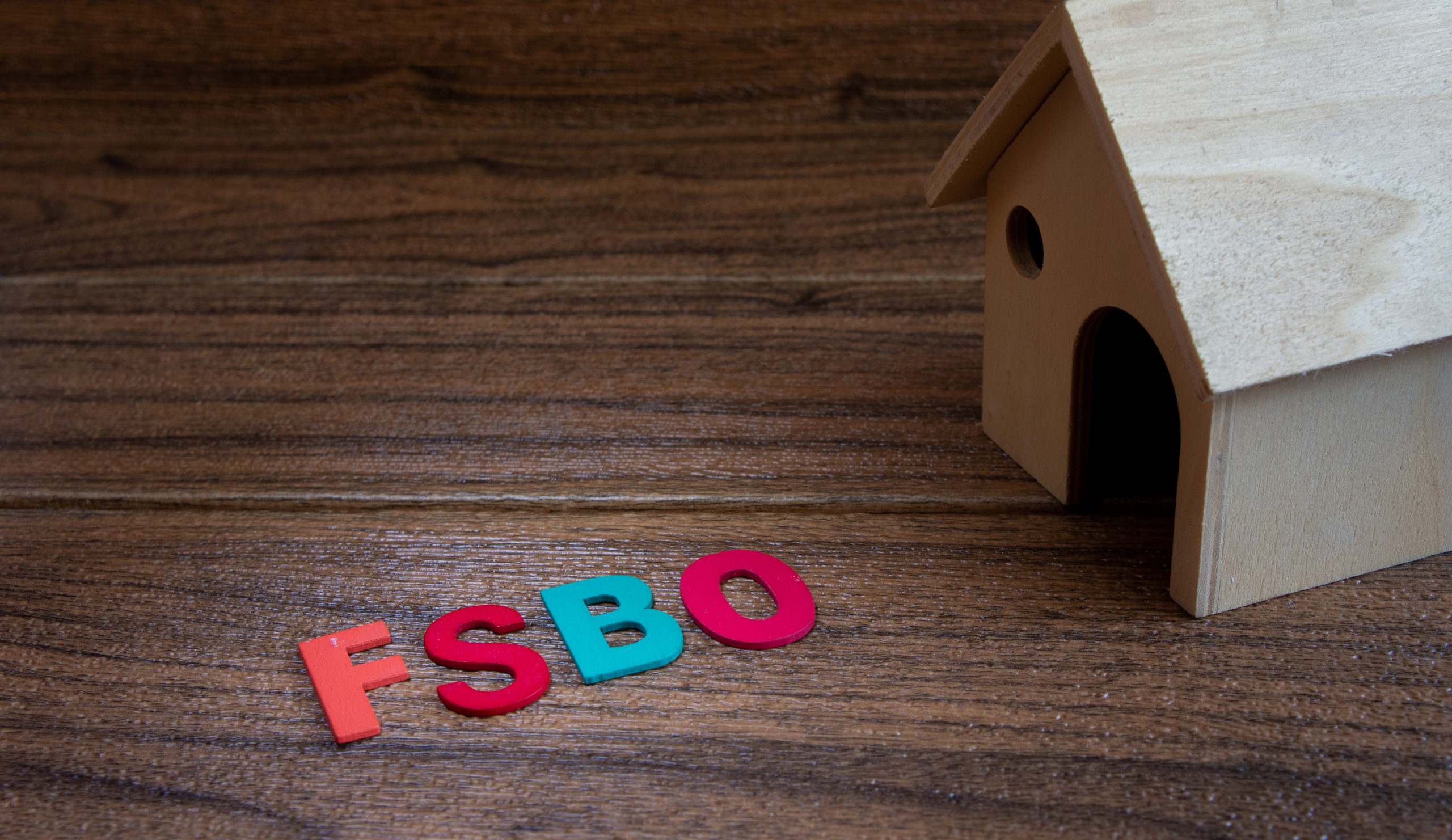 Are you considering foregoing a real estate agent when buying or selling your home to avoid commission(s)? Using an Indiana real estate attorney might be the right alternative for you.
For Sale By Owner (FSBO), means the homeowner is selling their home without a real estate agent.  The seller is responsible for the process from start to finish. That includes setting the sales price, staging, listing, scheduling open houses, negotiating and closing.
FSBO is not for everyone, but read on to find out why many sellers choose to do it……………….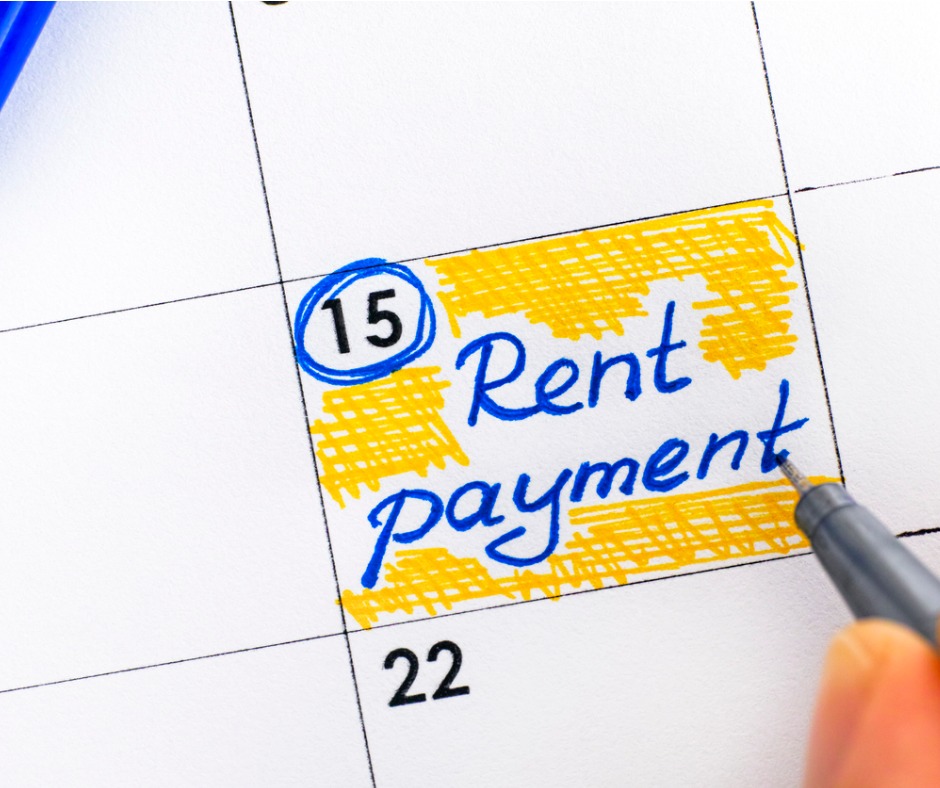 On Wednesday, June 24, 2020, Governor Holcomb announced he will extend Indiana's prohibition on evictions and foreclosures through August 1, 2020. The one bright spot for Indiana landlords came when Jacob Sipe, director of the Housing and Community Development Authority, also announced the "Indiana COVID-19 Rental Assistance Program." The program utilize $25 Million from the federal CARES Act and will provide Indiana tenants living outside of Marion County assistance of up to $500 per month for four months to pay their landlords.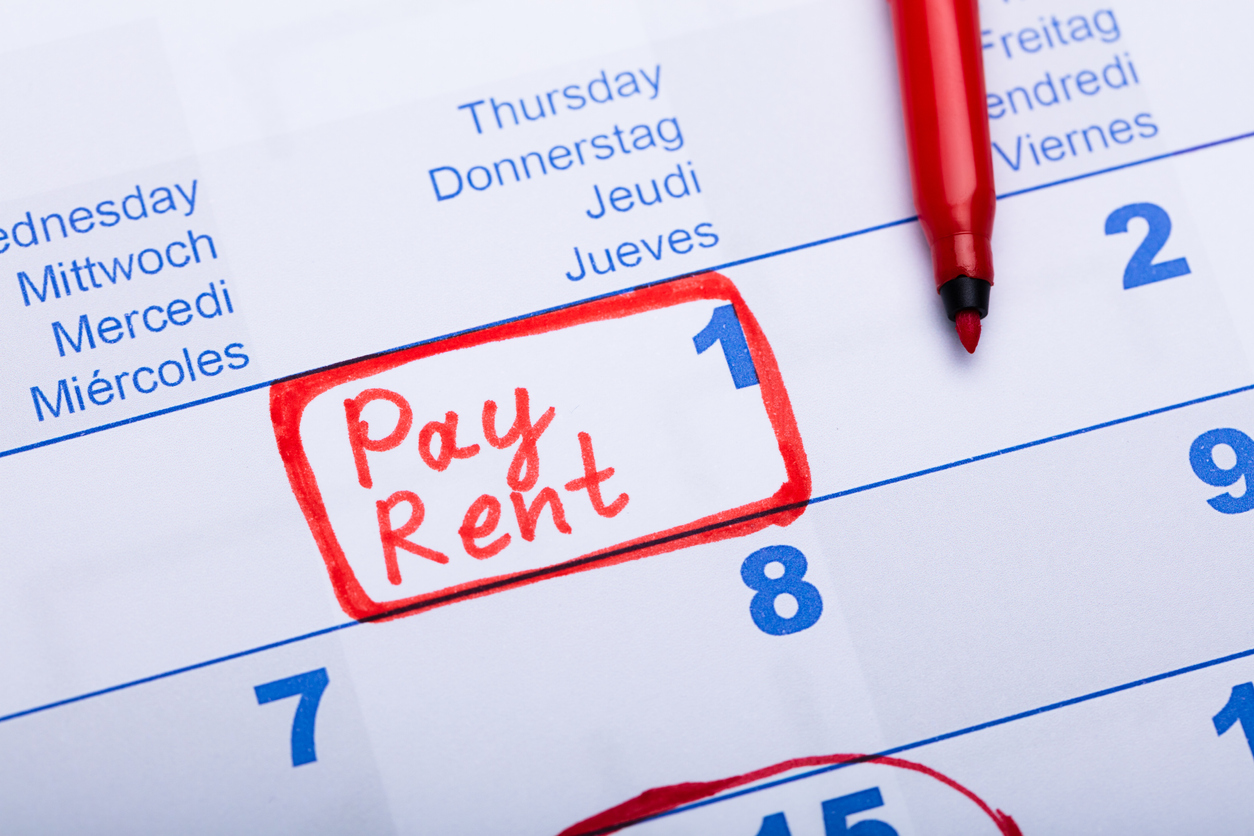 The COVID-19 pandemic has affected most people in one way or another. Landlords and real estate investors are no exception. With federal and state moratoriums on evictions and foreclosures, landlords and lenders must be diligent to keep their real estate investments and rental property cash flows out of the red. Read on to find out steps landlords should take to navigate the COVID-19 pandemic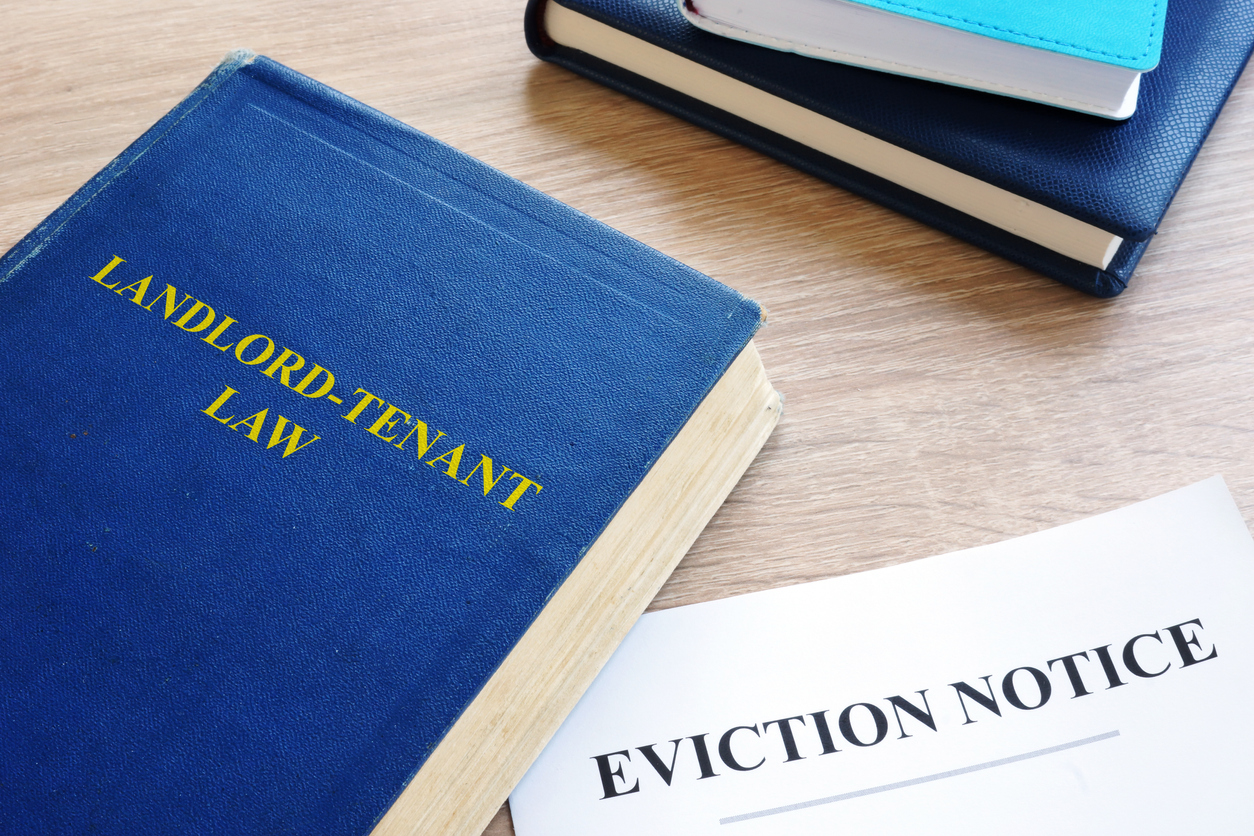 Indiana's Stay of New Eviction Filings On March 19, 2020, Governor Eric Holcomb signed Executive Order 20-06 which prohibited in Indiana new filings for all evictions and foreclosures on residential property during the state of emergency.  On April 3, 2020, Governor Holcomb signed Executive Order 20-17, which extended the state of emergency (and the stay…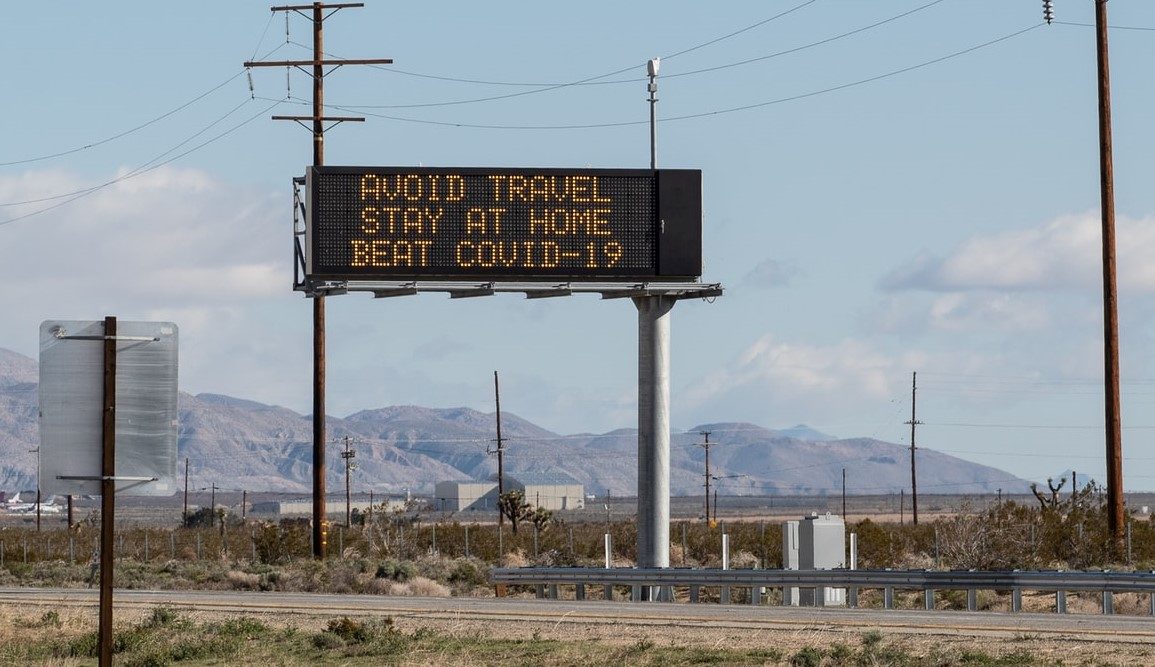 Executive Order 20-08 (Stay at Home Order) Updated 4-21 to reflect new expiration date "Essential travel" are buzz words I am regularly seeing on social media along with confusion and questions about what that term means to Hoosiers as it relates to Governor Eric Holcomb's Executive Order 20-08 ("Stay at Home Order").  The Stay at…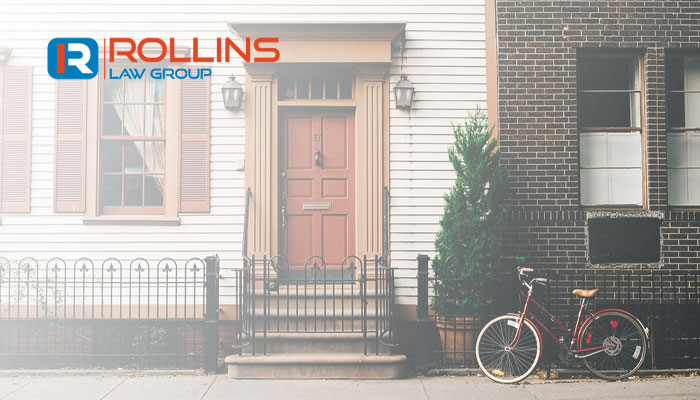 ​A tenant estoppel certificate is often associated with the due diligence phase of prospecting a purchase of the tenant-occupied property.  Estoppel certificates are common practice in commercial transactions but are often an unfortunate oversight in tenant-occupied residential purchases.  So, what exactly is a tenant estoppel certificate and how does it work? What is a tenant…