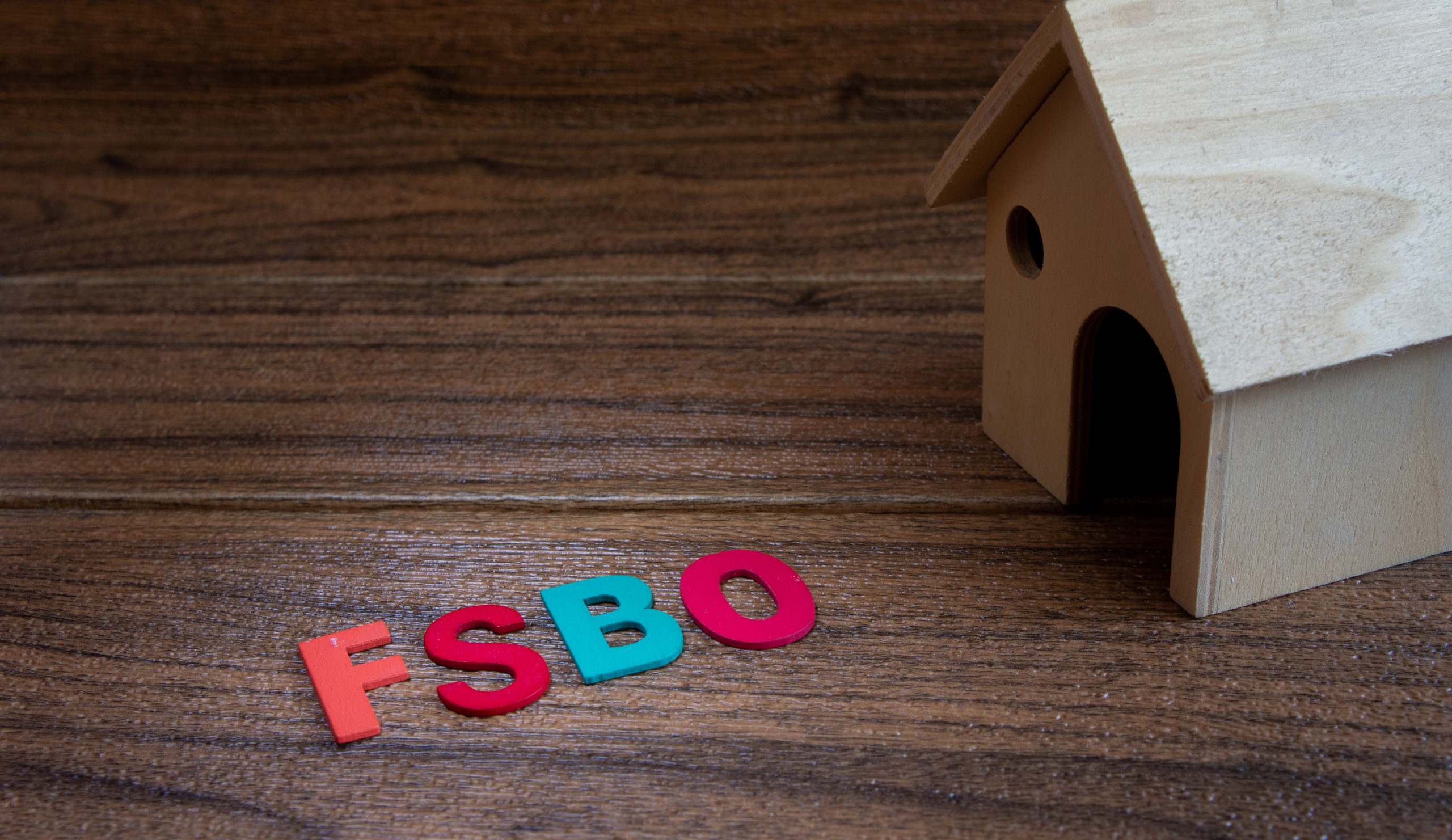 Are you considering foregoing a real estate agent when buying or selling your home to avoid commission(s)? Using an Indiana real estate attorney might be the right alternative for you.
For Sale By Owner (FSBO), means the homeowner is selling their home without a real estate agent.  The seller is responsible for the process from start to finish. That includes setting the sales price, staging, listing, scheduling open houses, negotiating and closing.
FSBO is not for everyone, but read on to find out why many sellers choose to do it……………….
Read More